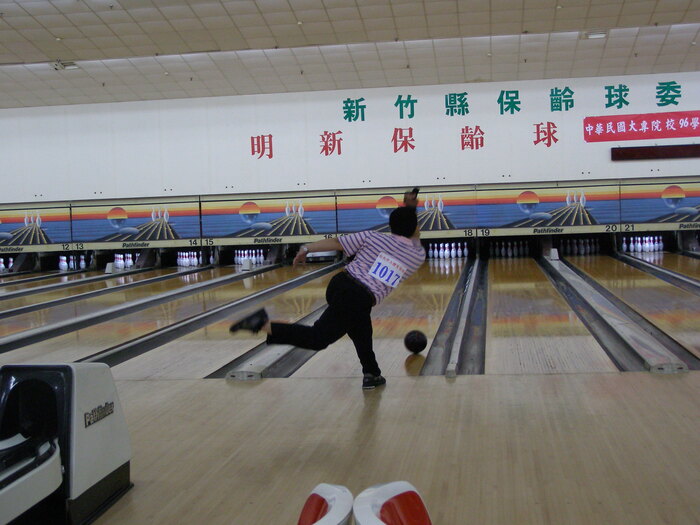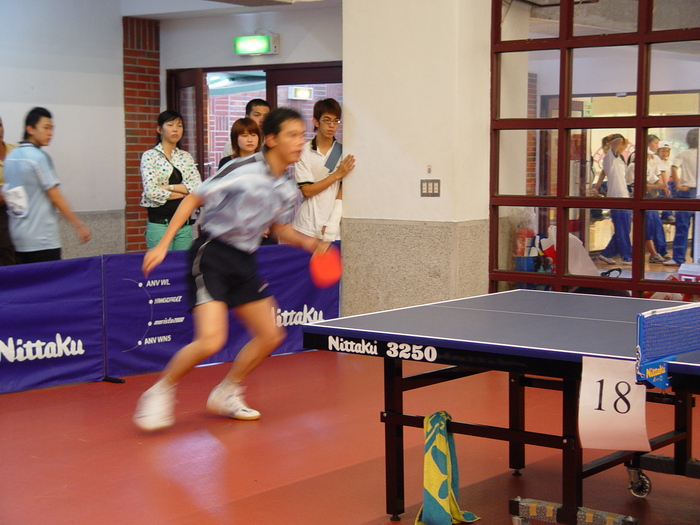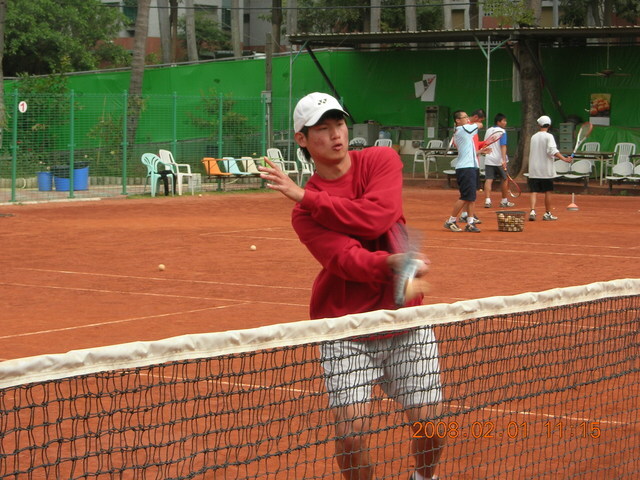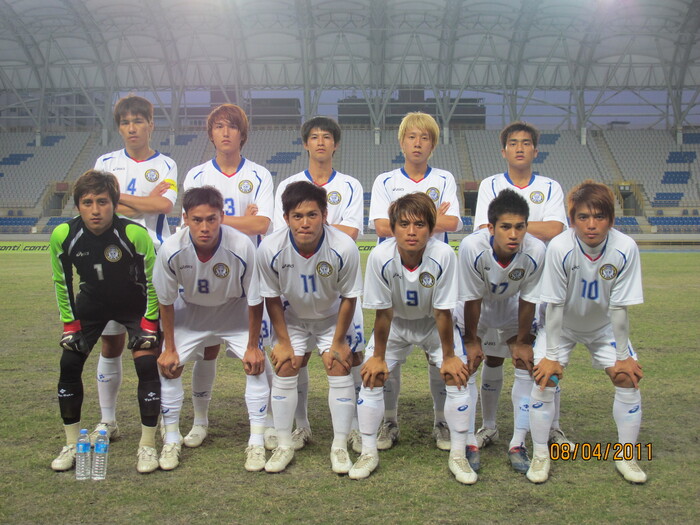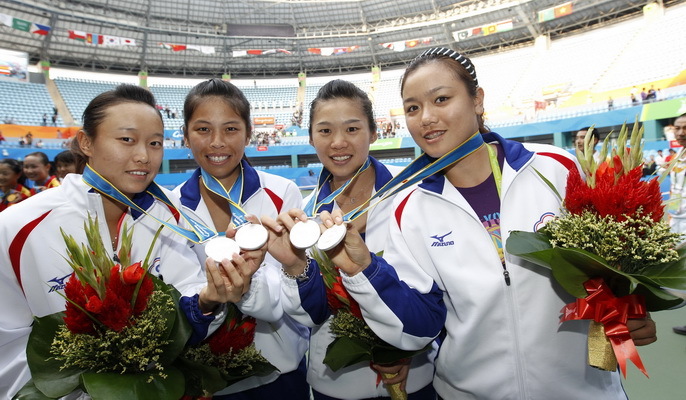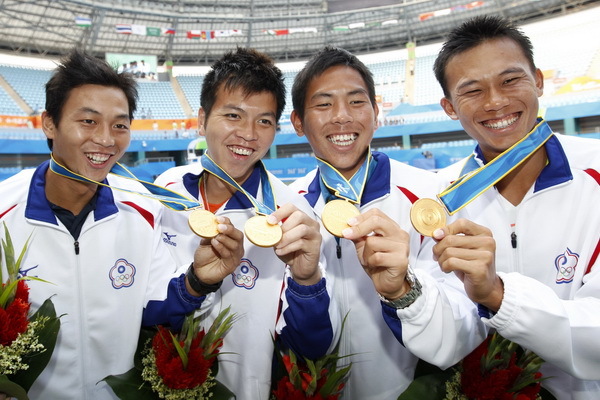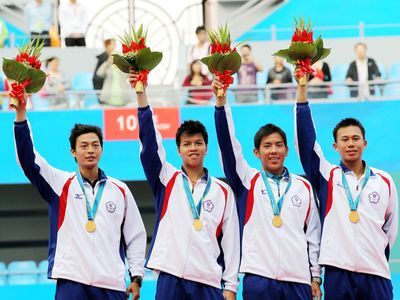 (A)Department History
The Taipei Physical Education Junior College was founded in 1968, and then in 1996 it became the Taipei Physical Education College. The college was merged with the Taipei Municipal University of Education on August 1, 2013, to form the University of Taipei. In 1998, the School of Kinesiology divided its sports training department into 4 sections in an effort to fit with the developmental direction of the institution, to move towards more professional modern trends, and to accommodate the department to special needs in sports training education. The Department of Ball Sports is one of those 4 sections. Incorporating such ball sports as basketball, baseball, volleyball, badminton, tennis, table tennis, handball, soccer, field hockey, American football, softball, golf, bowling, and soft tennis in its curriculum, the Department of Ball Sports enrolls two classes of excellent student athletes each year. The department staffs 17 full-time faculty members who are professionally trained and deeply experienced in our department's sports events, and who act as professional academic guides for our students in the sports field. All members of our faculty possess national-level accreditation in sports training as well as many years of experience in international competition. We are dedicated to sports training work and work alongside the Department of Sports Sciences and the Graduate Institute of Sports Training at the University of Taipei. Dedicating our efforts to effectively train athletes for competition in Taiwan, we raise the level of sports ability and produce athletic results for the glory of Taiwan.
(B)Our Aims
Our department employs an excellent group of trainers in the ball sports, and every year we enroll some of the best athletes in Taiwan. We have seen spectacular results due to our schematized training program and our efforts to raise the level of athletic ability and competitive accomplishment. In recent years we have seen the graduation of a number of Taiwanese athletes who have gone on to achieve athletic success and awards in international competition.
(C)Educational Vision and Goals
1.To train talented athletes for all types of ball sports
2.To train professional trainers for all types of ball sports
3.To train professional techniques in our physical education teachers
4.To train professionals for physical education policy and administration
5.To train professionals for sports planning, and operation and management.
(D)Core Abilities
1.Professional knowledge and know-how in sports-related fields
2.Ability to assimilate physical education and sports policy management with practical plans
3.Ability for analysis and demonstration of professional techniques in physical education and sports
4.Administrative ability in problem solving and analysis of administrative work in physical education
5.Competitive ability for international competition in athletics and sports